About Graffiti Promo
Graffiti Promo is dedicated to providing you with unsurpassed service, the highest quality products and superior workmanship. We have an extensive range of products to choose from, and can source any product you have in mind. We offer simple logo engraving and imprinting to detailed tailor-made promotional and advertising campaigns.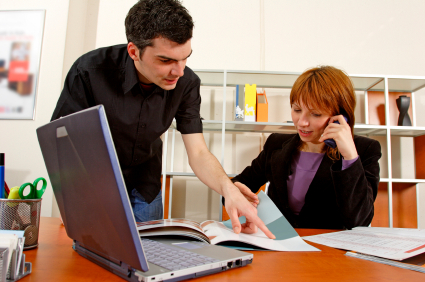 We understand that shopping for promotional items and corporate gifts can be very tedious and time consuming and the selection is sometimes overwhelming, however our promotional experts will work with you to find the best product or promotion to fit your exact needs. Ordering is easy, and we will always email or fax you a paper proof for your review of your logo for accuracy and position of the information on each product ordered. Production only starts once you approve the design.
We also offer something completely unique. We have access to showrooms conveniently located in major cities of the United States. We proudly call them Design Centers. This provides you with the opportunity to come see over 4000 products in one convenient setting. You will be able to see, touch and experience a large selection of top-selling products in a state of the art environment, where you can make use of our experienced specialists and enjoy a hot cup of coffee or a cold soda! Try it - it's radically new! Request an appointment or call us to set up a convenient time for you.
Whether you are shopping for corporate gifts, an event, trade shows, business tools, Stationary supplies, Birthdays, anniversaries, weddings or any promotion of any size call us today and MAKE YOUR MARK WITH STYLE!
Our customers agree:
I am so impressed with ALL the dealings I've had with your fine company, and I just want to pass it on that as the Recognition Coordinator for SGCP at Westinghouse Savannah River, Inc., you have my business from henceforth when I order awards for my organization.

- J.M., Westinghouse Savannah River, Inc

I can't tell you how impressed I am with your service.

- J.L., LeQ Medical Marketing Communications

The key chains and pens arrived today, and they are spectacular!

- R.D., University of Evansville

It has been such a pleasure working with you and your company.

- D.M. Mansfield Public Library

Working w/you and Graffiti Promo has been the most pleasant, efficient, effective aspect of the entire event.

- K.B., C.O.E.A.